Florence's Michelangelo marbles were cleaned with the help of bacteria
It can be described as a bacteriological battle to benefit art. At the time when restoration workers in Florence were about to give up, following eight long years' effort and a long period of work, leaving some smudges on the 500-year-old Michelangelo sculptures that were in the Medici Chapels' New Sacristy and an army of the bacterium was gathered as well as the dark spots vanished.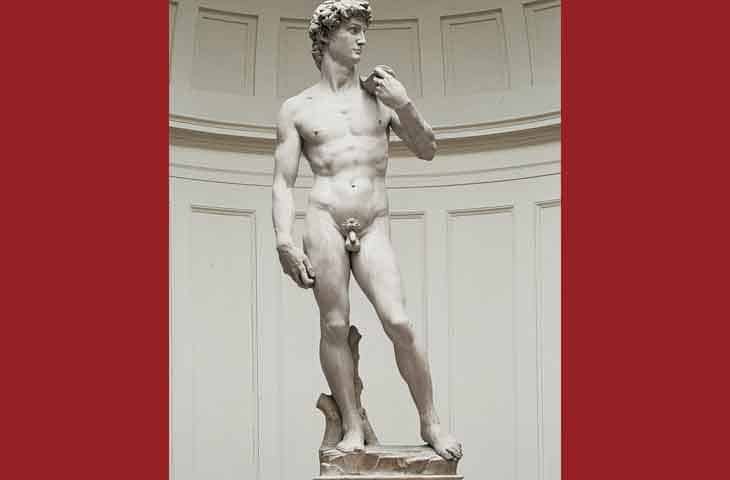 The bacterium in question is known as 'Serratia Ficaria SH7'. It was picked from a pool of 1,000 candidates in the Italian National Research Council, commissioned to conduct an infrared spectrum study of the stained works within the New Sacristy of San Lorenzo Church, commissioned around 1520 by Michelangelo, who also created the Medici tombs inside.
The test revealed the presence of silicate, calcite, and other organic materials, and the study that followed determined that a particular kind of bacteria could clean away the stains and grime by literally eating away at them without leaving any marks or damaging the marble's surface. The microorganism can absorb glue, oil, and phosphates and disappear when done.
Although using bacteria to cleanse sculptures and other works of art might sound like a novel idea, it's been used before. Similar techniques were used in Milan Cathedral, Pisa Cathedral, and a cemetery near the Leaning Tower of Pisa.
A female-only group of restoration specialists, CNR researchers, and Enea biologists completed the extensive restoration effort. The project involved both the tombs and the famous statues of the Medici family and those of the New Sacristy.
Michelangelo began his work in The New Sacristy at the Basilica di San Lorenzo in 1520, after Cardinal Giulio de' Medici, who was soon to become the pope Clement VII, was able to ask him to design a grand monument for his relatives. Alongside building a marble-clad interior, the Renaissance artist created two figures from the Medici family, with four figures depicting the seasons of dawn, night, day, and dusk.
Further details on the restoration project will be announced in the coming months.