Visit Florence Museums is an Italian tour operator specializing in museum admission tickets and touristic tours for various Italian cities, offering tickets for museums and other attractions. With our online booking system, you are able to book your trip easily and securely. By taking advantage of our experience and skills, we are able to provide a full range of quality services to our customers throughout Italy's major cities.
We can help you with organizing your city tours and booking museum tickets so that you don't have to stand in line for hours. Additionally, we can plan the best trips and excursions that meet your requirements based on what you want.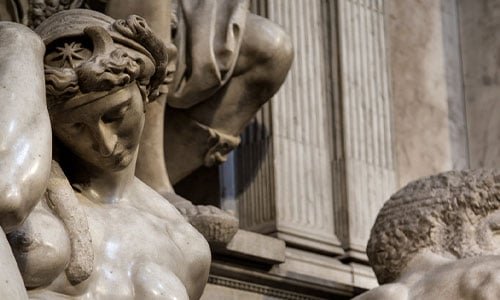 Medici Chapels
A total of 50 members of the Medici family are buried in the Medici Chapels, located in the basilica of San Lorenzo.